Mon Oct 25, 2021 12:56 am
I have a new project I've tried to do a 3d sand. Cast but I've been unsuccessful I am needing some assistance and advice.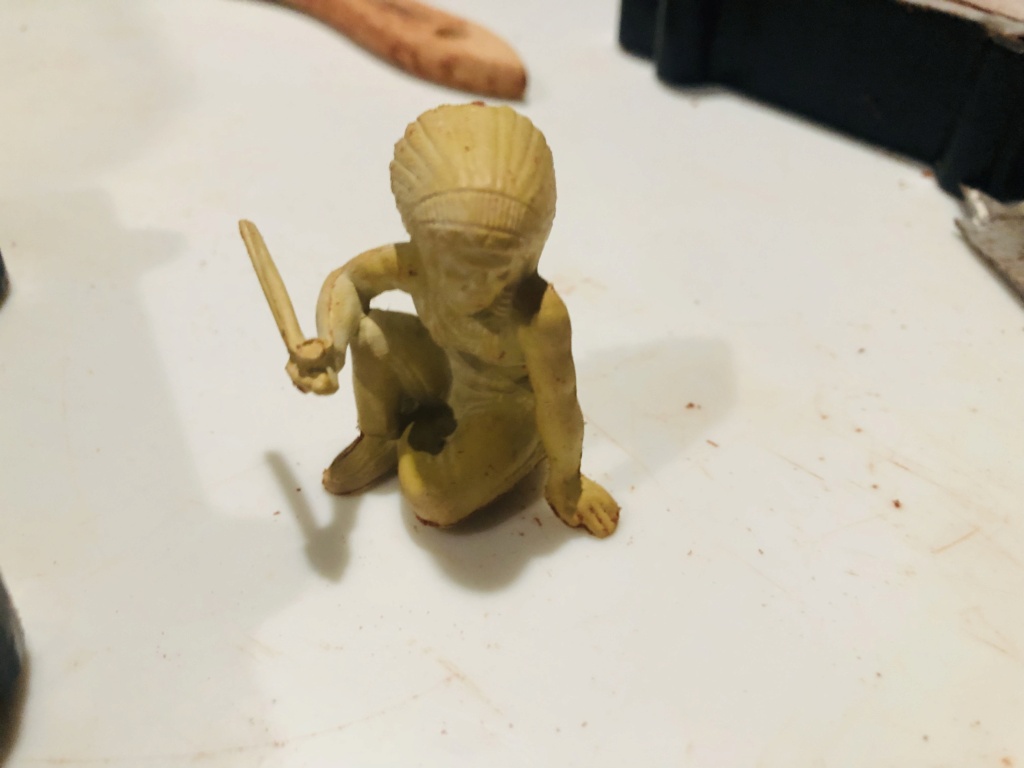 I am having A lot of trouble with the arm holding the pipe the sand will not hold in the area any advice would be helpful
I found that some of these are hard as heck to do.

I can do it out of lost wax. But its the only way I have learnt to cast in weird places.


Yes. Lost wax casting would be epic hahaha I may just press what I have. In the. Sand. And do an open pour and file and. Grind away parts that I don't need lol
Please let me know, I tried to do that but failed. I know others can, but admit that I have never mastered this technique.

Yeah bro I will be an interesting task for sure the original casting lines are visible but I wish there was a high temp silicone that could hold Molten silver that would. Be a awesome casting than
Admin and KevinRoseJr like this post
KevinRoseJr

Posts

: 1


Join date

: 2021-05-17

Ant, sent you an email bro
Admin and ANT ORTA like this post
Kevin is. Tha Homie. From YouTube he is an artist with great pouring talent.
thx my bro
Permissions in this forum:
You
cannot
reply to topics in this forum